Brink Bryllup is own and run by Sofie Brink, who together with talented people plans and coordinates weddings.
I have a Professional Bachelor's degree in "Brand Design" specialised in experience design. My educational background and experiences have provided me with professional tools when we are planning your dream wedding together. Beside weddings, I have experience from working with major events, concerts and parties. This background has strengthen my coordination skills and above all given me an understanding of how time-consuming it can be to plan an extraordinary and personal event.
My interest in wedding planning grew from my job as an event coordinator. It fascinates me to develop the perfect framework for a party. Together with my passion for romance, love and aesthetics this made me specialise and focus on planning weddings.
I deliver high quality personal service, and enjoy satisfying and exciting my bridal couples.
It would be a great pleasure to help you plan this day of joy.
Best, Sofie
Brink Bryllups team consists of: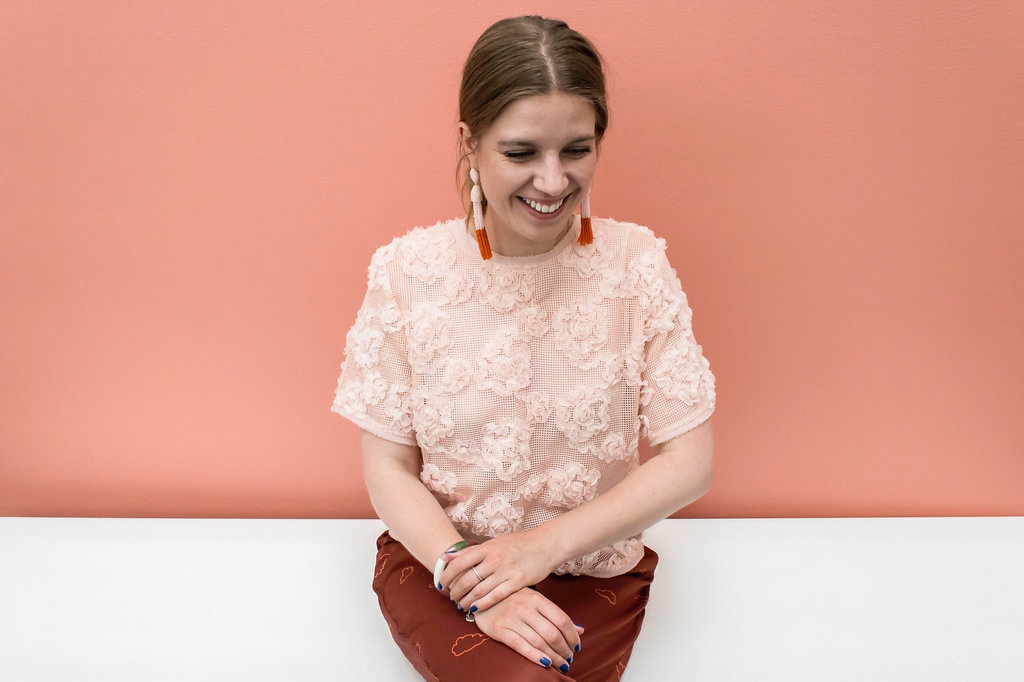 I grew up in a creative home where I always have been following my mother and her job as a designer. Today I am a part of her company as creative consultant and have lately worked as a freelance project manager. I have an education in International Sales and Marketing Management where I have learned to plan and implement creative ideas.
It is a dream to expand my interest as an event planner with my experience form fashion. To be abel to create an unforgettable day is the drive behind my decision to be part of Brink Bryllup.
I am looking forward to help you.
- Annika
My name is Patricia. I am a happy and out going girl with experience in design and concept development. I have been working with several danish fashion brands helping them create visuel identity and helping them build and decorate their stores. I love to create the complete expression.
My passion is to make your dreams into reality through uniq and amazing univers.
- Patricia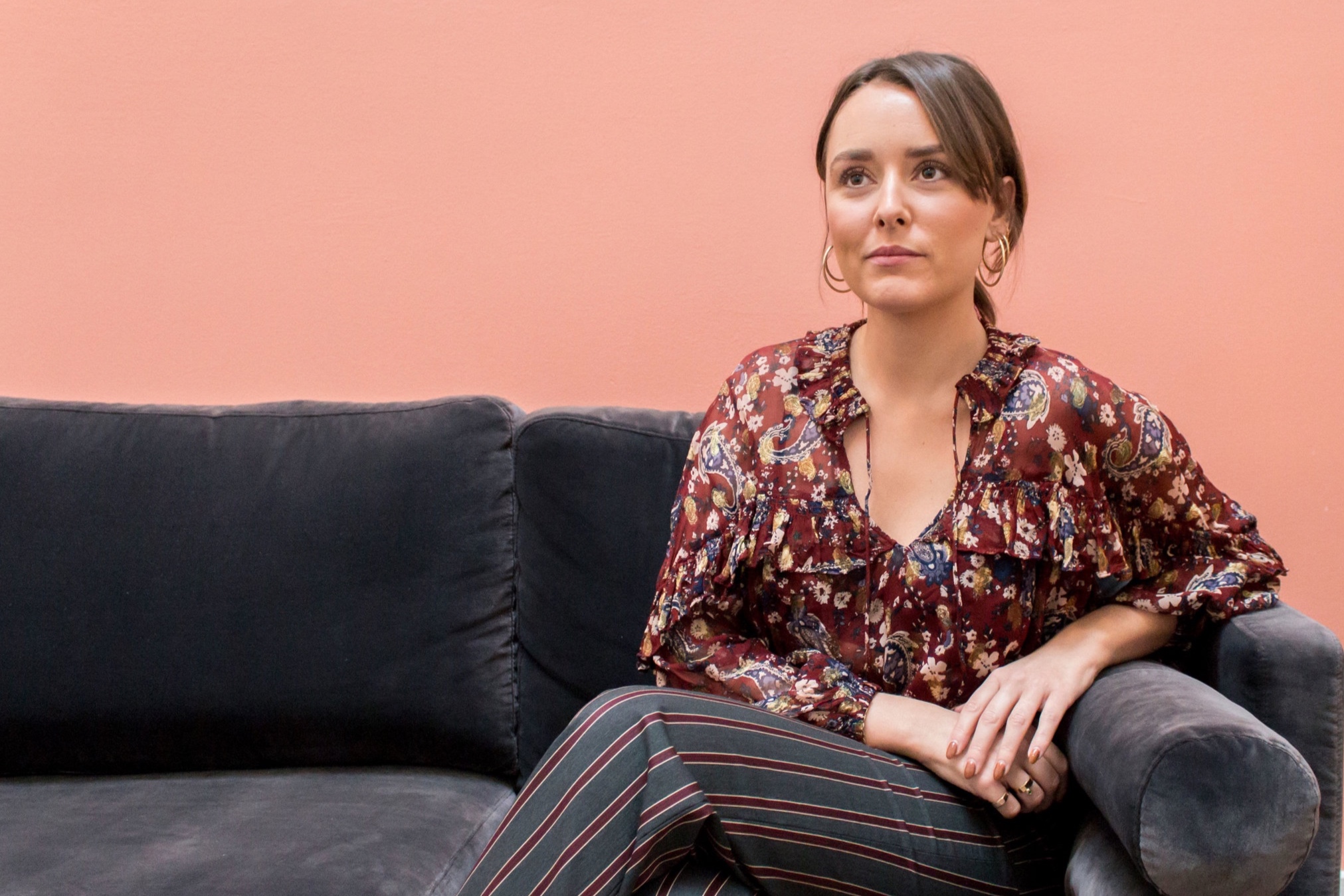 I have always been creative and have had a big interest in beauty. I am an educated make up artist and stylist from 2008 and it was through this job I first matched with Brink Bryllup. Beside that I have many years of experience from the fashion and the service industry. I have worked as waitress, planner and producer of any kind of events - always with a big drive, overview and flair for esthetics and a nice working atmosphere.
I am looking forward to help you make your dreams come true on this amazing day.
- Julie
If you wish to arrange your wedding in Jutland you will have the pleasure of working with Nina Langkilde. Nina is living in Aarhus and has 9 years of experience as an event coordinator from HAY Design.
If the dream is a wedding in Spain please don't hesitate to contact us.
We are working with Spain for weddings and have our own Maggie Nielsen on board to handel all your wishes.
Ny name is Maggie and I am born and raised on Mallorca. If the dream is a destinations wedding under the sun, then you will be safe with me. Spain is my second home and I am fluent in spanish and understand the culture. It will be my pleasure to help you with your wedding in Spain and to manage that everything runs smooth without you worrying about culture and language that could come in the way.
I have a Pba. degree in Event Management and have experience from planning, coordinating and producing of event from the fashion industry. My interest in weddings has been with me forever and I love to do sometings special for my clients.
- Maggie